Grey & White Cat Missing in West Chesterfield
UPDATE: CAT HAS BEEN REUNITED!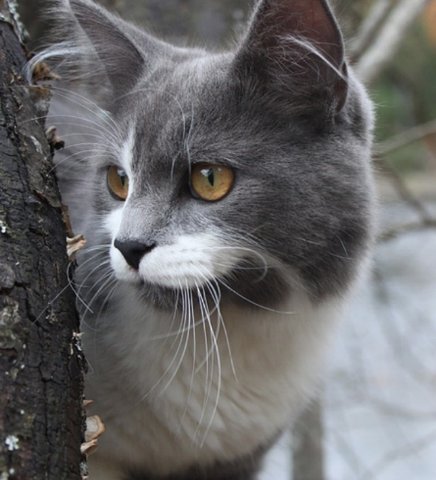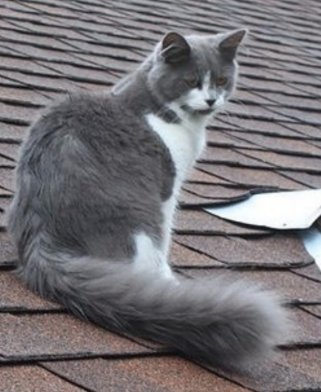 Last seen on Wednesday April 1, 2015 at the intersection of Ireland Street & Route 143, West Chesterfield, MA.
Sweet grey and white kitty. She is just over a year old, sweet/shy natured, with a big fluffy tail, yellow eyes and a grey chin. Could have fallen into the Westfield River and been swept downstream. Any leads would be deeply appreciated.
Thank you!