White & Grey Tiger Cat Missing in West Roxbury
UPDATE: CAT HAS BEEN REUNITED!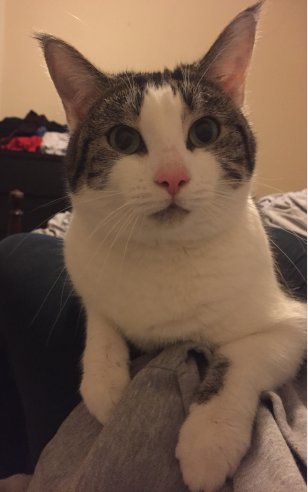 Last seen on Saturday November 19, 2016 at Glenellen Rd., nr. Glenhaven, West Roxbury, MA.
3-year-old female spayed white and grey tiger striped tabby. She is an indoor only cat who unfortunately has no id or tags on her. She is very friendly but likely scared and hungry.
Thank you!