Light Grey Cat Missing in Waltham
UPDATE: CAT HAS BEEN REUNITED!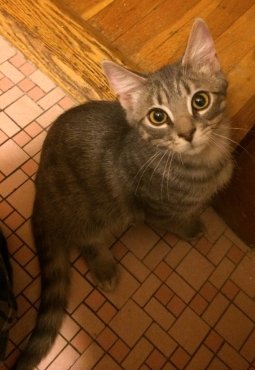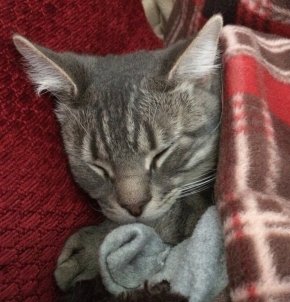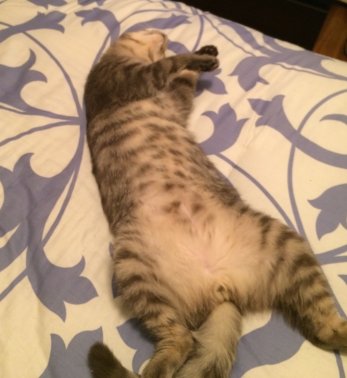 Last seen on Friday October 16, 2015 at Everett St., Waltham, MA.
Cat is a neutered male. He is light grey with white hairs and a white belly. The area around his nose is also white. He scares easily so may run. He loves wet food though so you may get him to come closer if left out!
Thank you!