Jack Russell Terrier Missing in Dracut
UPDATE: DOG HAS BEEN REUNITED!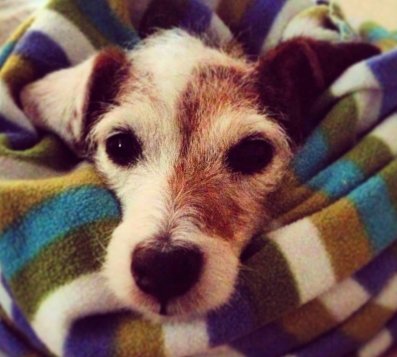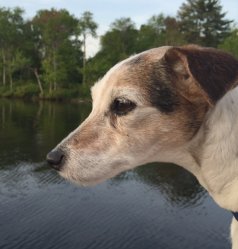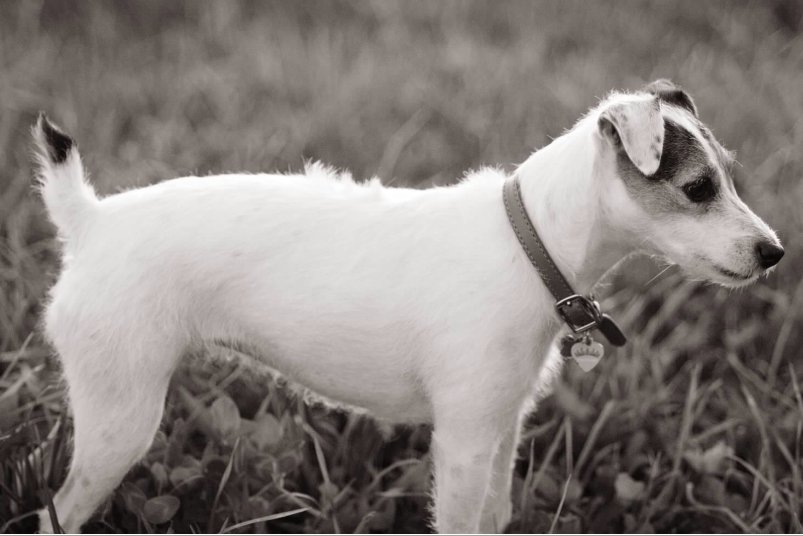 Last seen on Friday June 5, 2015 at Lakeshore Drive, Dracut, MA.
Spayed female Jack Russell Terrier escaped from her harness. She is friendly but gets nervous around large dogs and animals. She was recently groomed and has black spotting on her back.
Thank you!