Mostly White Cat Missing in Framingham
UPDATE: OLLIE HAS BEEN REUNITED!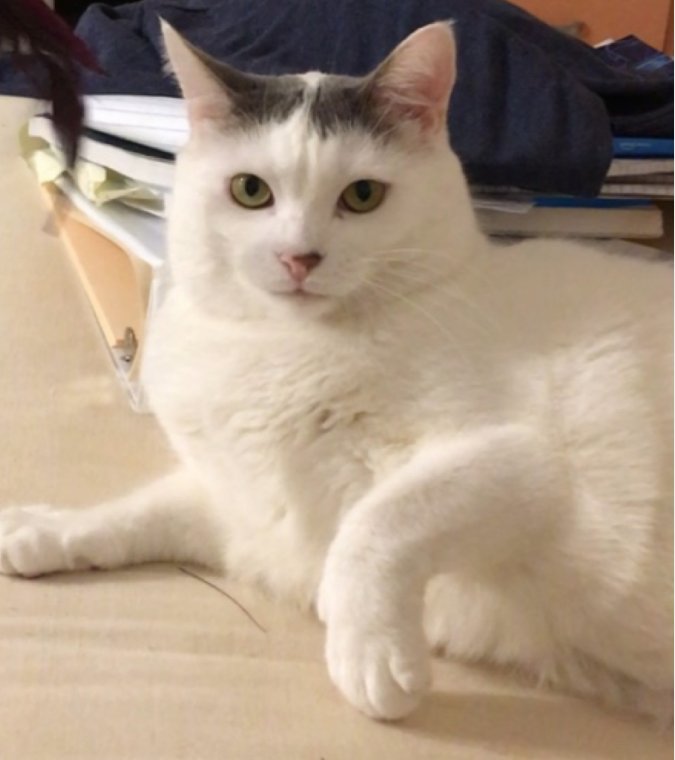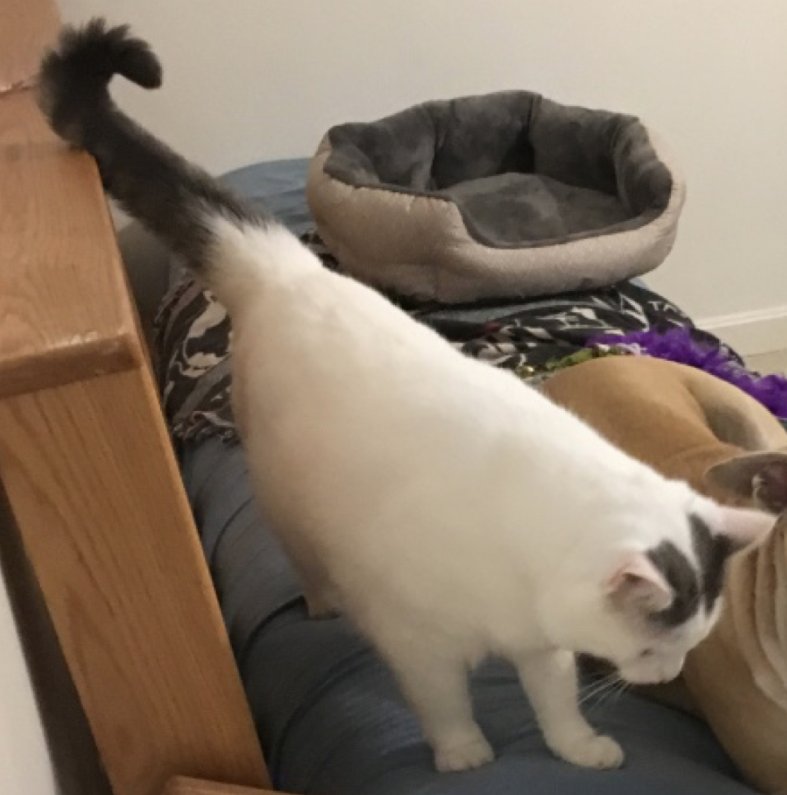 Last seen on Sunday August 13, 2017 at 23 Kingsbury St., Framingham, MA.
My cat, Oliver, ran out of the house. He was adopted a year ago and he has never been out. He is very scared of people and scratches when approached. He is 4 years old. White with black tail and forehead. He never allowed anyone near and barely got close for food. So he has no collar on.
Thank you!