Black & White DLH Cat Missing in Rutland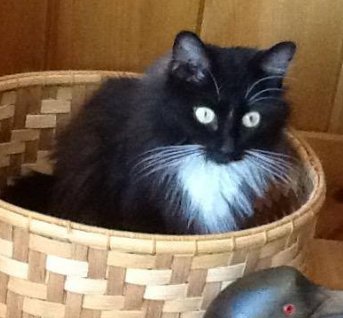 Last seen around Tuesday October 6, 2015 at Pommagussett Rd., Rutland, MA.
Beautiful black and white, semi-long haired cat went missing from Pommagussett Rd., right next to the rail trail.
If you think you've seen this pet, please
call 508-886-4365
Thank you!