Black DMH Cat Missing in Rutland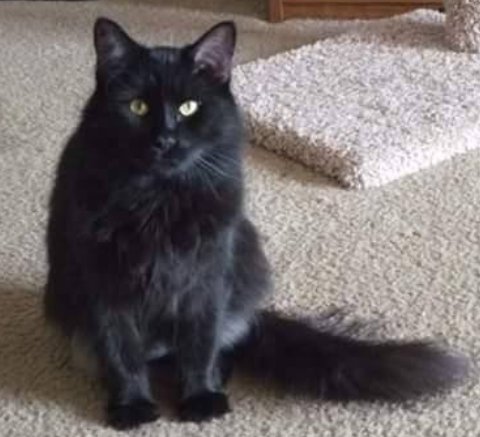 Last seen on Monday June 20, 2016 at Inwood St., Rutland, MA.
This domestic medium haired black cat has one floppy ear and one cloudy eye. It was wearing a collar with a heart-shaped tag when it went missing.
If you think you've seen this pet, please
call 774-312-3851 or 508-685-8465
Thank you!