DMH Tortoiseshell & White Cat Missing in Rutland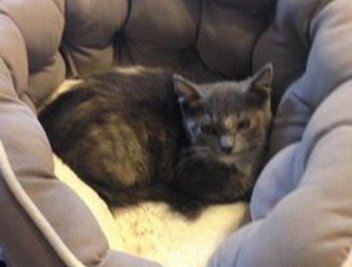 Last seen on Sunday June 10(?), 2016 at Main St., Rutland, MA.
A domestic medium haired, tortoiseshell and white cat, with it's left ear that has been ear tipped has gone missing on Main Street across from the Rutland Police and Fire Safety Building. This cat is a service animal, for a young boy. It is greatly missed and we are hoping it can be located very soon.
If you think you've seen this pet, please
call Jean at 609-675-8658
Thank you!