Miniature Pinscher Missing in Palmer
UPDATE: LOUIE HAS BEEN REUNITED!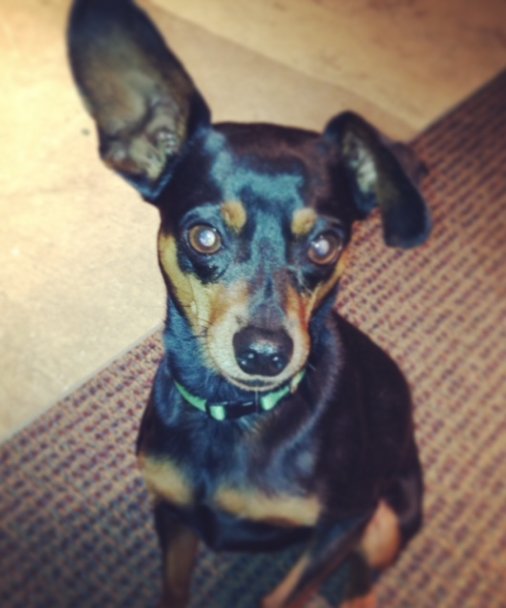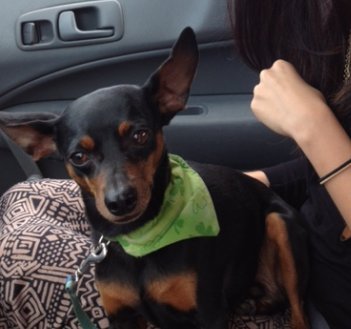 Last seen on Tuesday February 9, 2016 at 8 Boston Rd., Palmer, MA.
Louie is a Miniature Pinscher, black & tan with a black collar and a flea tick collar. Lost at the intersection of Rt 67 and Rt. 20.
Thank you!