Two Cats Missing in Warren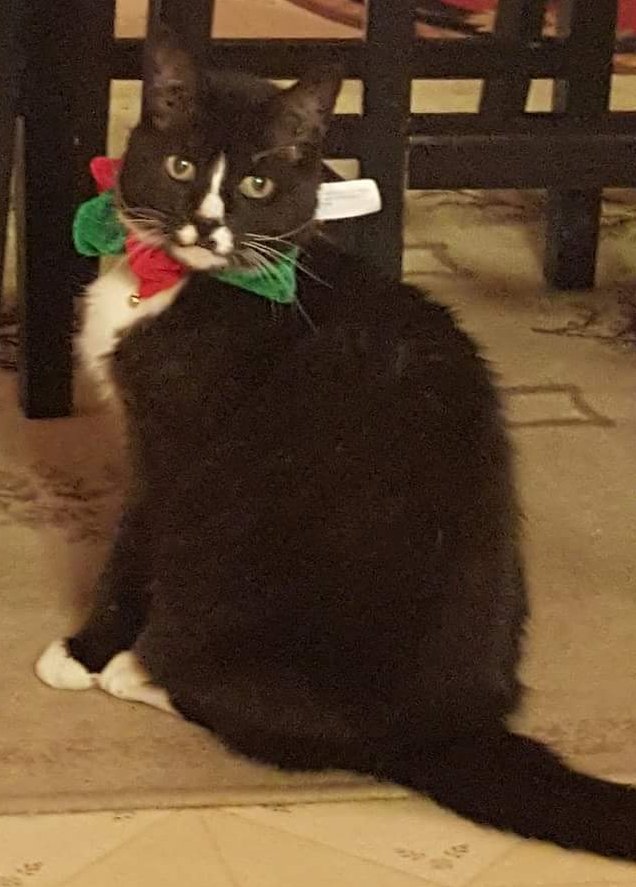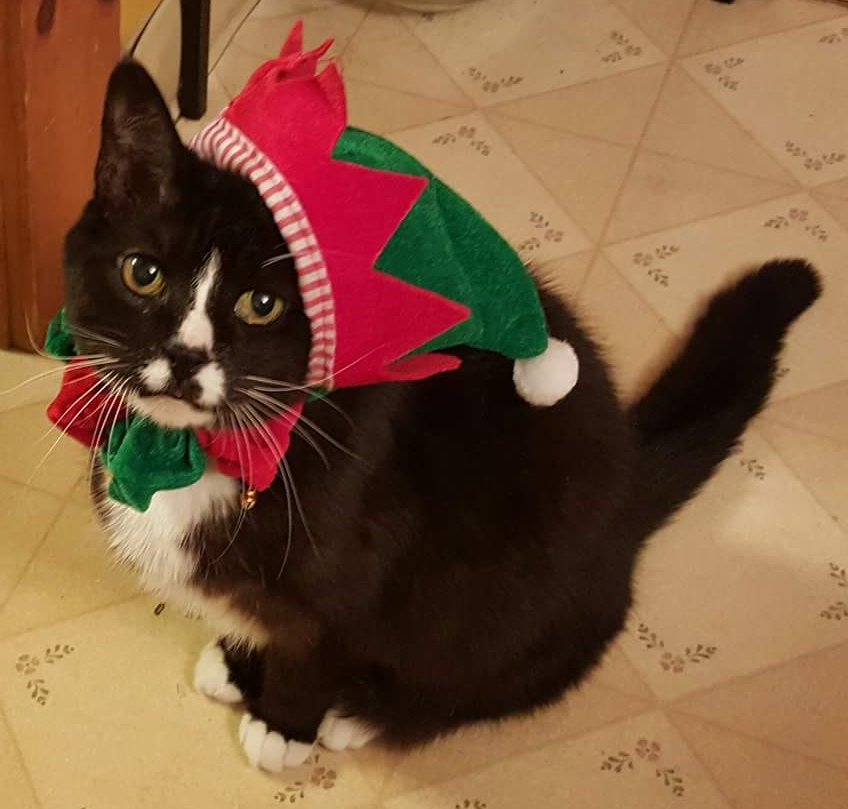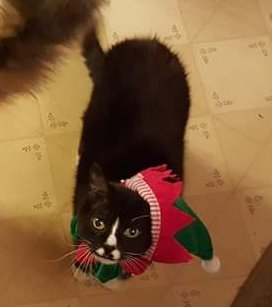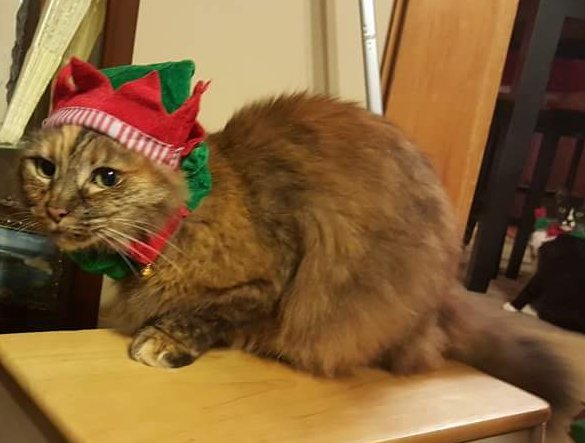 Last seen on Wednesday August 16, 2017 at 69 Maple Ave. (Rt 19), Warren, MA.
Both of my cats went missing together. Lucy is a chunky tuxedo looking black and white primarily black , she has a whitestrip down her nose and two small white dashes on each side of her nose like a mustache. The other is Sully, a long hair very fluffy brown marblish color. Her face and legs look tigerish stripes but her body is a mix of browns. They both are fixed. They are not microchipped.
If you think you've seen this pet, please
email mirrorimageautospa2015@gmail.com
Thank you!