Black & White Boxer Missing in Dedham
UPDATE: LUCY HAS BEEN REUNITED!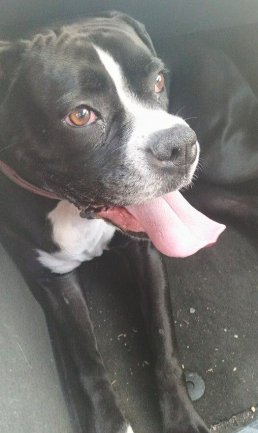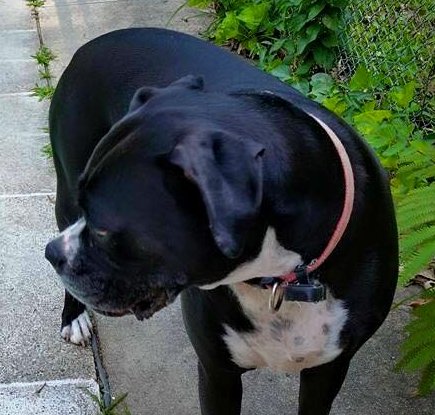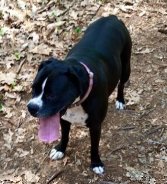 Last seen on Tuesday August 18, 2015 in Dedham, MA, at the Dedham/West Roxbuy line.
Lucy is a black and white boxer with freckles on her chest. She has white that goes up from around her snout up between her eyes and has 4 white "socks." She has floppy ears and a really long tongue. She is microchipped but is wary around strangers and is petrified of thunder.
Thank you!