Grey Cat Missing in Winchester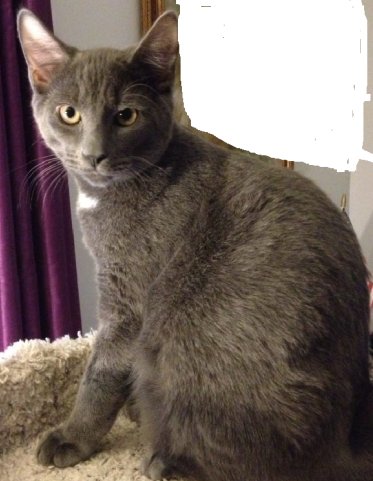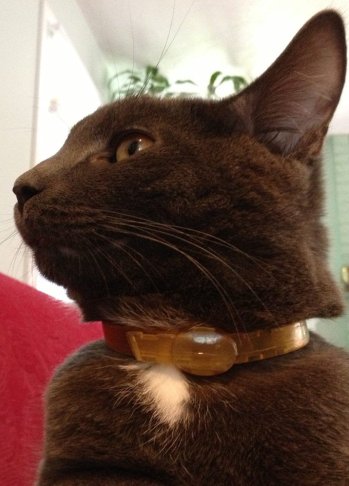 Last seen on Wednesday September 23, 2015 at Winchester, MA.
Luke is a young, medium size, mostly grey, with a little white on his neck, short hair, friendly cat. The kids really miss him!
If you think you've seen this pet, please
call 617-834-4145
or
email llorelai@hotmail.com
Thank you!