Grey & White Tabby Cat Missing in Brookline
UPDATE: LUNA HAS BEEN REUNITED!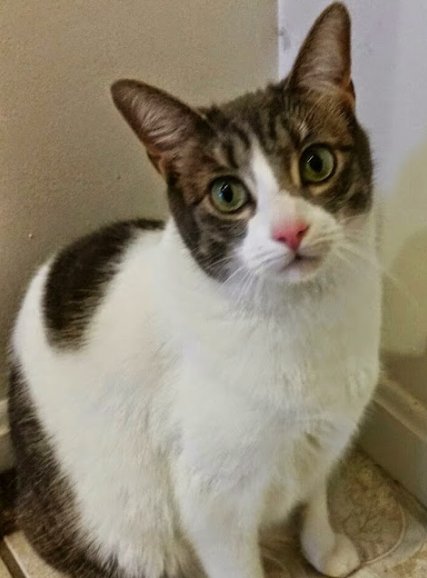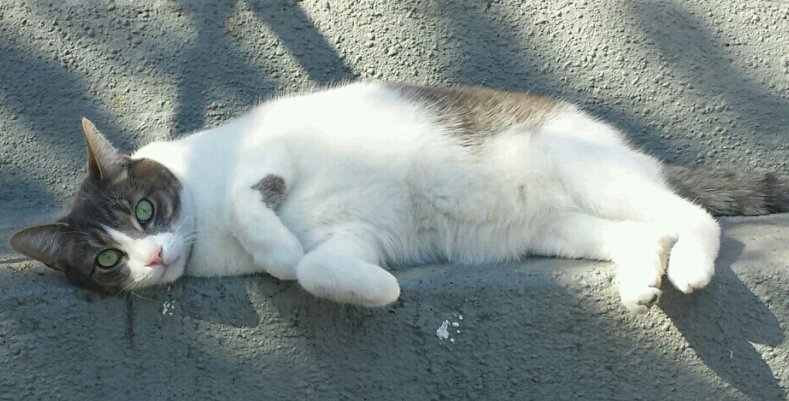 Last seen on Saturday July 25, 2015 at Summit Ave., Brookline, MA.
Luna is a 4-year-old grey/white short hair tabby with a pink nose and green eyes. She is wearing a yellow collar with a black name tag with my phone number on it.
Thank you!