Calico Cat Missing in Eastham
UPDATE: LUNA HAS BEEN REUNITED!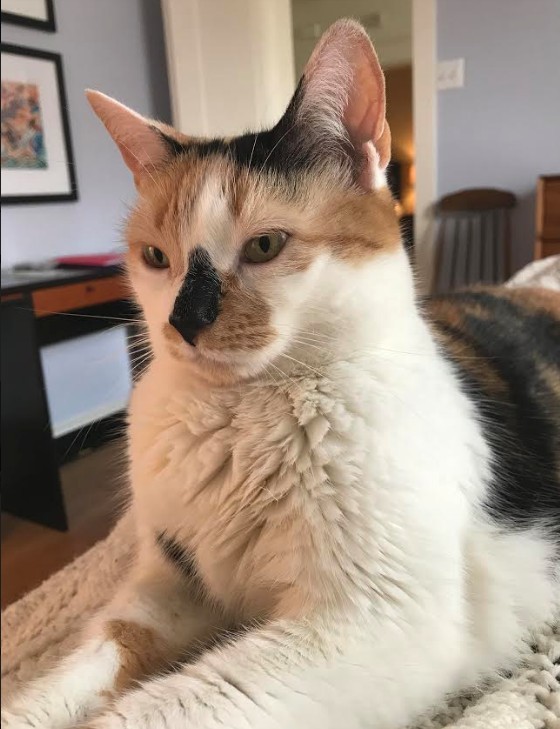 Last seen on Saturday May 25, 2019 at 1865 Bridge Rd., Eastham, MA.
Luna is a Calico cat with a distinctive black smudge on nose, no front claws. She is an indoor cat and very shy and skittish.
Thank you!