Gray Siberian Cat Missing in Lexington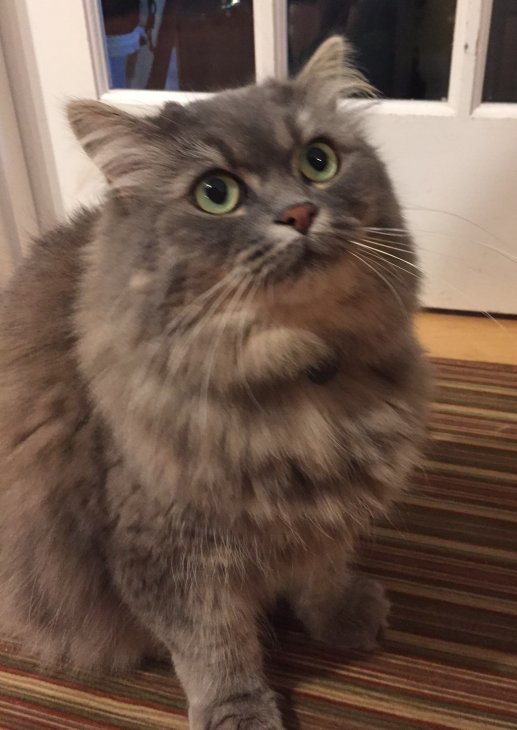 Last seen on Wednesday August 9, 2017 at Taft Ave. & Holland St., Lexington, MA.
Luna is a 2-year-old long-haired gray Siberian cat. She had a collar on with our cell numbers and has a microchip.
If you think you've seen this pet, please
call 617-291-9977
or
email nkwurtz@yahoo.com
Thank you!