Calico Cat Missing in Hyde Park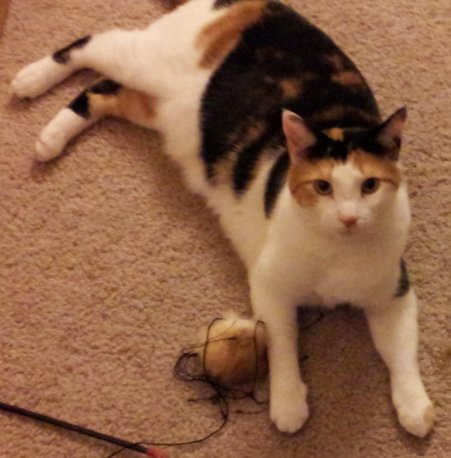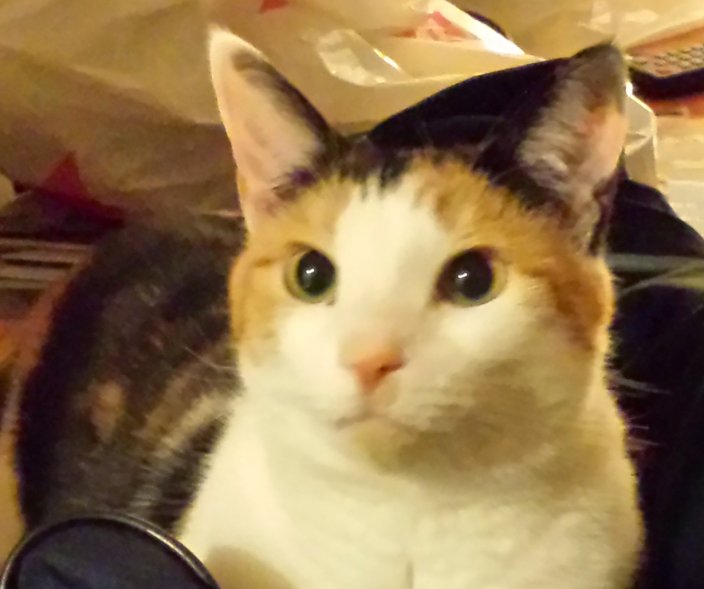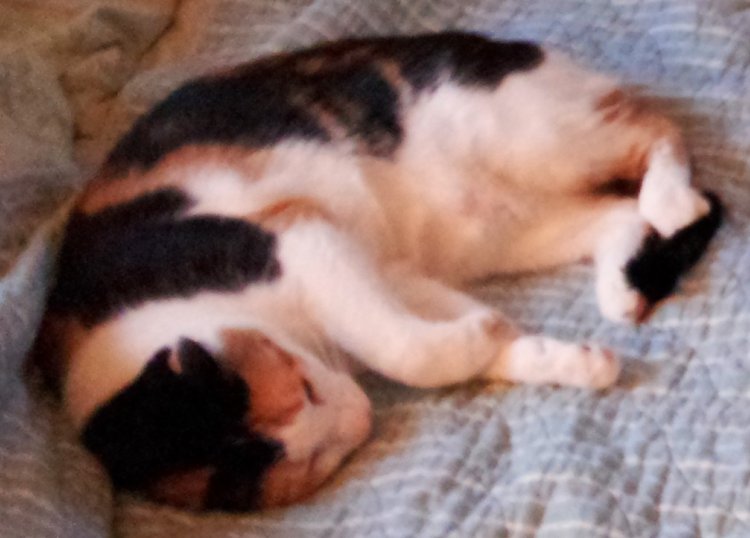 Last seen on Tuesday September 8, 2015 at the intersection of Tyler St. and Loring St., Hyde Park, MA.
Maggie is a 10lb calico cat, mostly black on top, white below, with spots of orange throughout. She has recently had some back teeth removed. She is an indoor/outdoor cat who has disappeared for as long as a week before but I'm very worried now.
If you think you've seen this pet, please
email park.lloyd@gmail.com
Thank you!