Black/White Lab/Pit Bull Mix Missing in Winchester
UPDATE: MAGGIE HAS BEEN FOUND. RIP MAGGIE.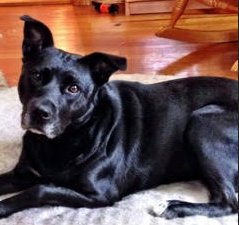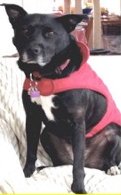 Last seen on Wednesday April 15, 2015 at Middlesex Fells, Winchester, MA.
Maggie is a 2 year-old 50lb female Labrador Retriever/Pit Bull Mix. She is black with white paws, chest and muzzle. Wearing red vest and collar.
Thank you!