White Siberian Husky Missing in Pittsfield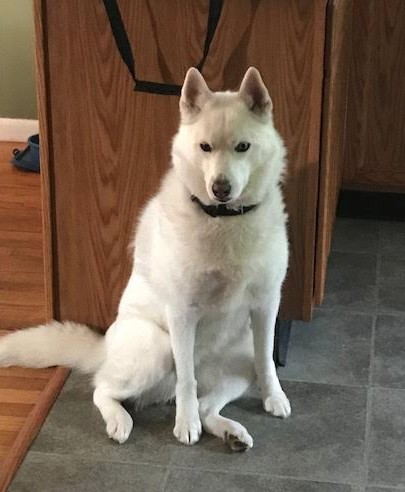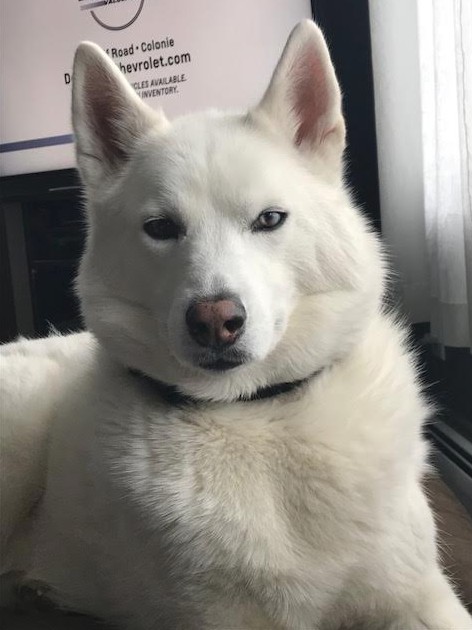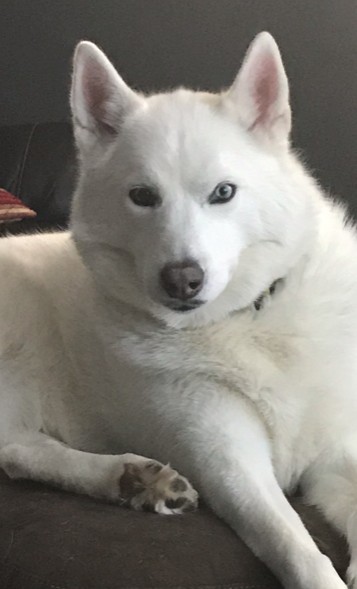 Last seen on Thursday June 27, 2019 at Lebanon Ave., Pittsfield, MA, near Stearns Elementary School.
Makita is a white female Siberian Husky who escaped from the Love Us And Leave Us pet kennel at 1525 W. Housatonic St., Pittsfield on Wednesday June 26.
If you think you've seen this pet, please
call 413-822-1243
or
email martin.mayberry@outlook.com
Thank you!