Orange Tabby Cat Missing in Middleton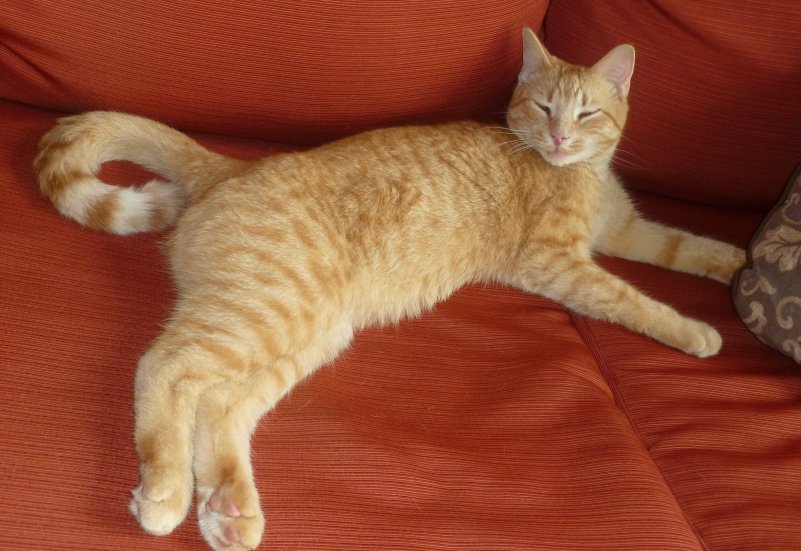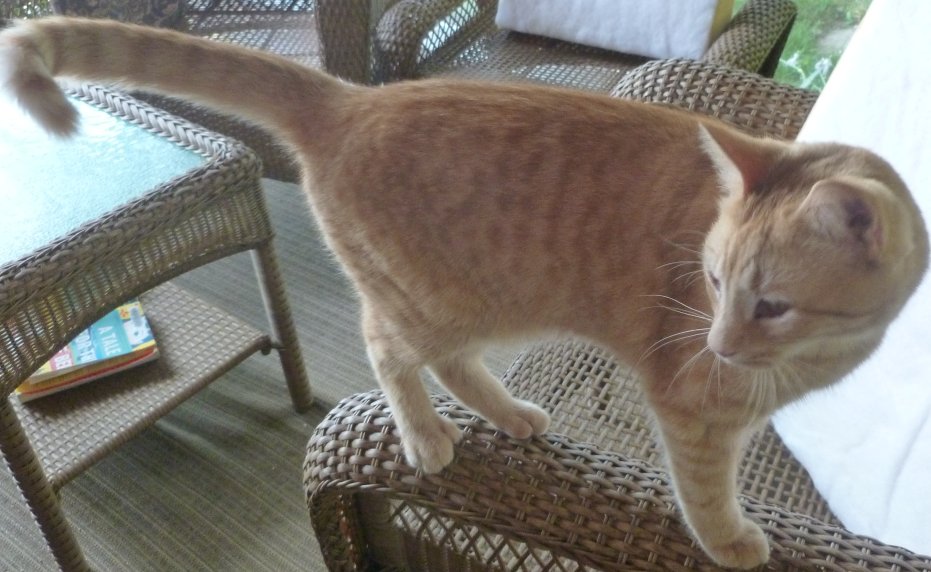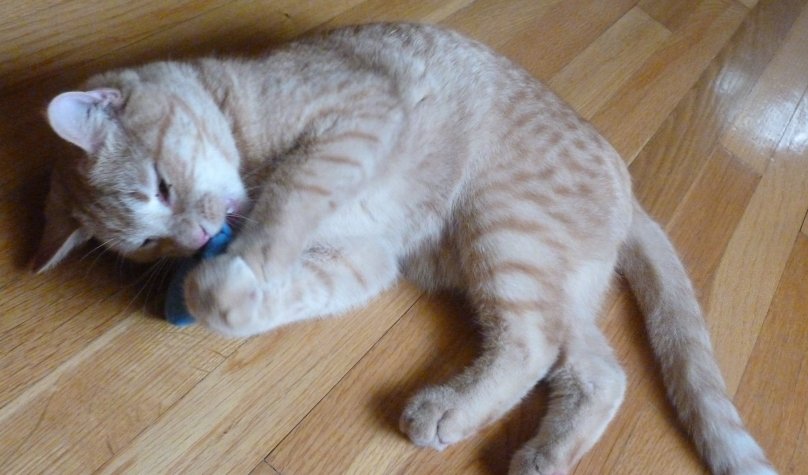 Last seen on Tuesday August 18, 2015 at 51 Lake St, Middleton, MA.
Malbec is an orange tabby domestic short-haired cat. Orange/buff tabby with orange and white striped tail tip. Neutered male, 1 year old.
HomeAgain Microchip: ID 985112004564670
If you think you've seen this pet, please
call 978-429-6545
or
email kaido.o@husky.neu.edu
Thank you!