Calico Cat Missing in Worcester
UPDATE: MAMA HAS BEEN FOUND. RIP MAMA.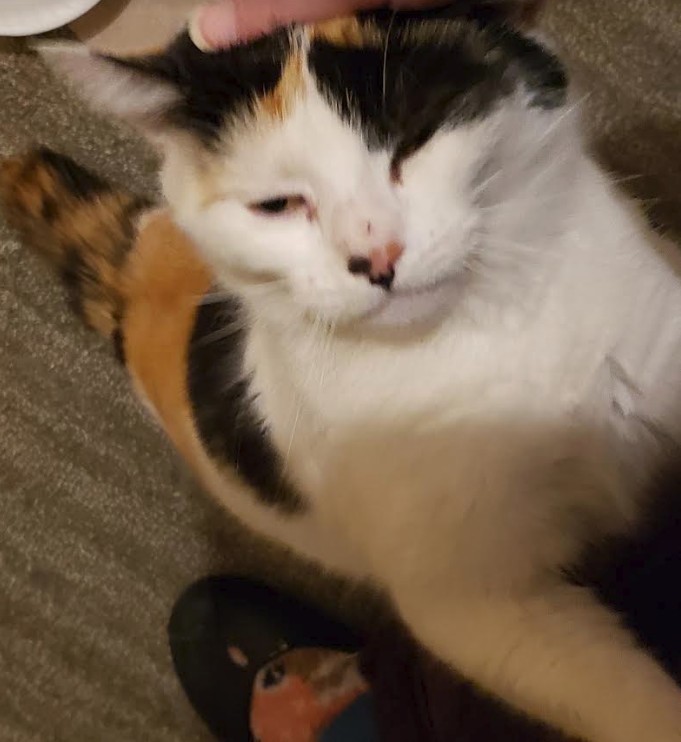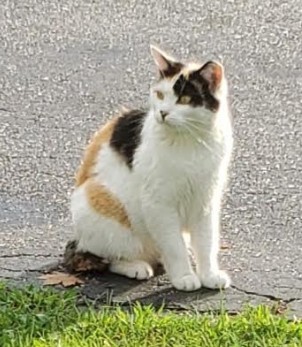 Last seen on Saturday May 18, 2019 at Greenwood St., Worcester, MA. Missing from Reeves St.
Mama is a 7-year-old 8-10lb Calico cat with half of a tail with a small bit of bone still sticking out of the tail. Her left ear is tipped. She is primarily tan and white with some black. She isn't feral, more skittish. She is alert to her name, but may not come to it if she doesn't know the voice.
Thank you!