Orange Tabby Cat Missing in Brookline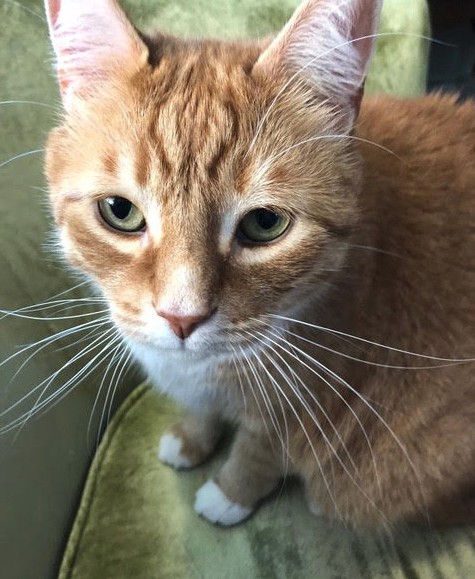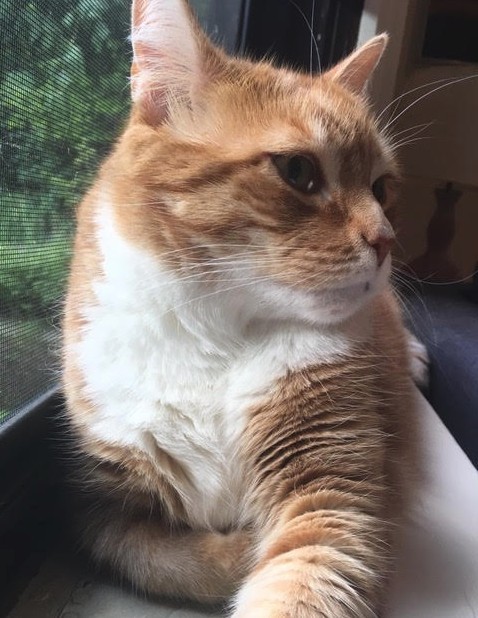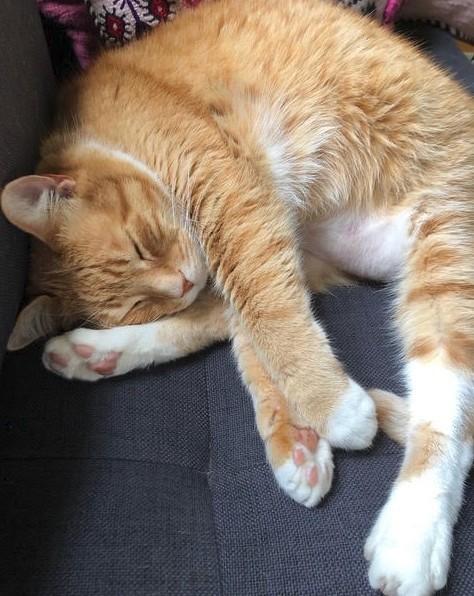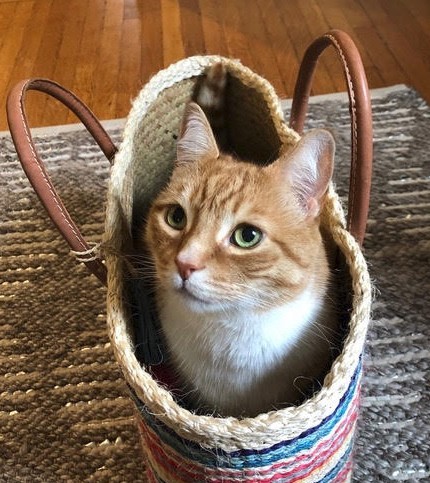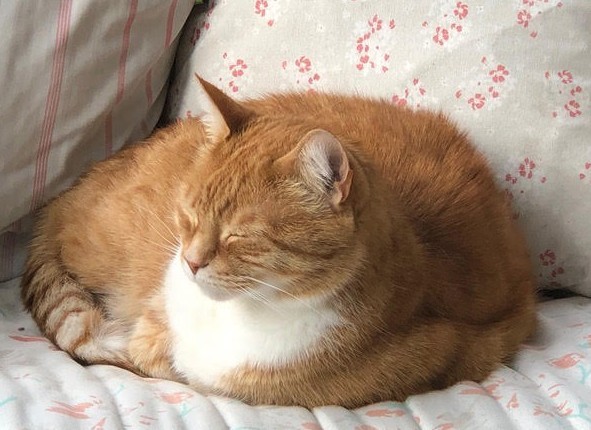 Last seen on Saturday July 27, 2019 at 166 Tappan St., Brookline, MA.
Mango is a 10-year-old orange tabby cat with white bib and paws. He has a bare belly and is on the larger size (18 lbs). He is a neutered male and is micro chipped. Very friendly and sweet natured. Lost near the corner of Tappan Street and Gardner Road, and across the train tracks from Clark Road.
If you think you've seen this pet, please
call 617-905-5223
or
email toryregister@me.com
Thank you!