Multi-Colored DLH Cat Missing in Westford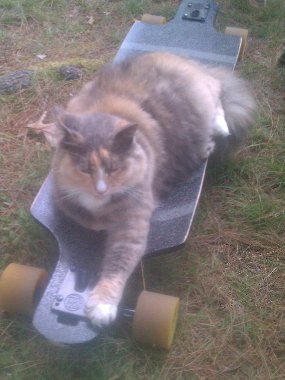 Last seen on Friday September 25, 2015 at Greenwood Rd., Westford/Chelmsford line, MA.
Marshmallow is a spayed female long-haired cat, multi-colored with white paws. She was wearing a (faded) blue floral collar and flea collar.
If you think you've seen this pet, please
call 978-692-8810 or 978-467-5446
or
email karenepres@comcast.net
Thank you!