Grey with White Cat Missing in Burlington
UPDATE: MAX HAS BEEN REUNITED!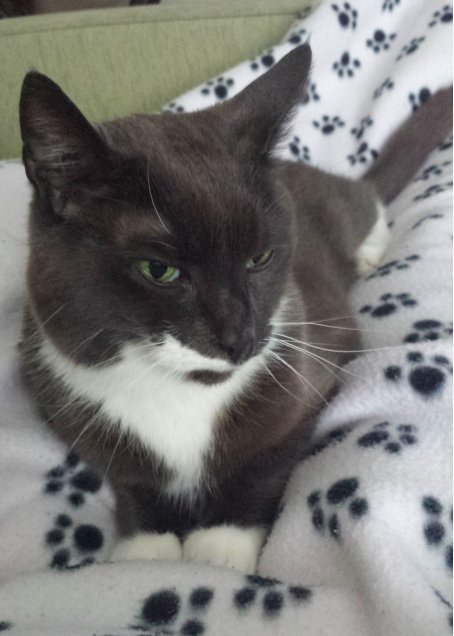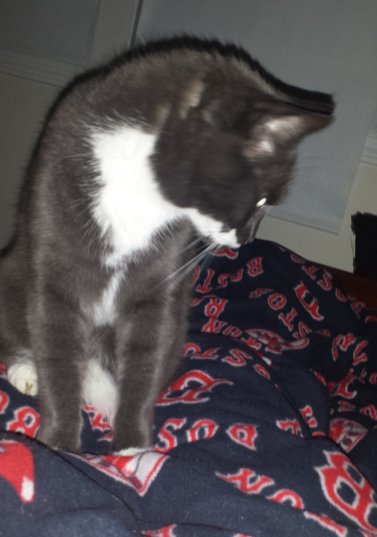 Last seen on Saturday April 18, 2015 at Nelson Rd/Wilmington Rd/Cambridge St., Burlington, MA.
Max is a grey cat with white belly and white on his feet that looks like he's wearing mittens in the front and boots in the back. Also has white on his face that looks like a messy milk mustache. He's an indoor cat, no collar or chip.
**possible sighting at Dolores Drive, Burlington around 11am Monday April 20.
Thank you!