Orange Tabby Cat Missing in Medford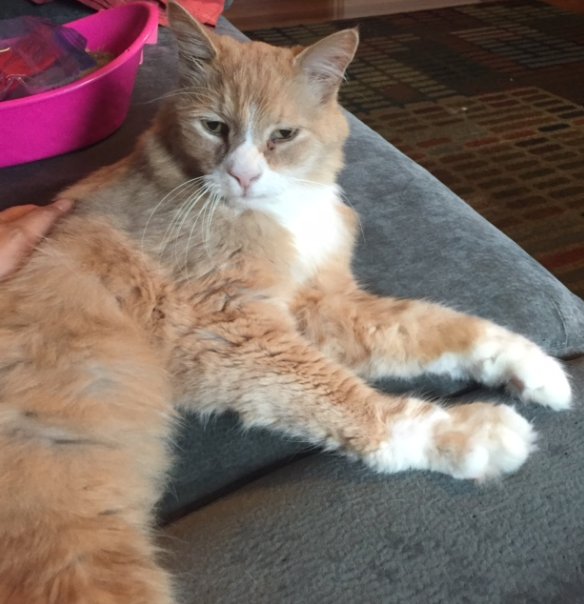 Last seen on Thursday August 10, 2017 at Draper St., Medford, MA.
Max is an orange tabby cat with white paws. He is diabetic and has missed his food and insulin.
If you think you've seen this pet, please
call 617-320-6526
or
email cotemelissa@yahoo.com
Thank you!