Black & White Cat Missing in Shirley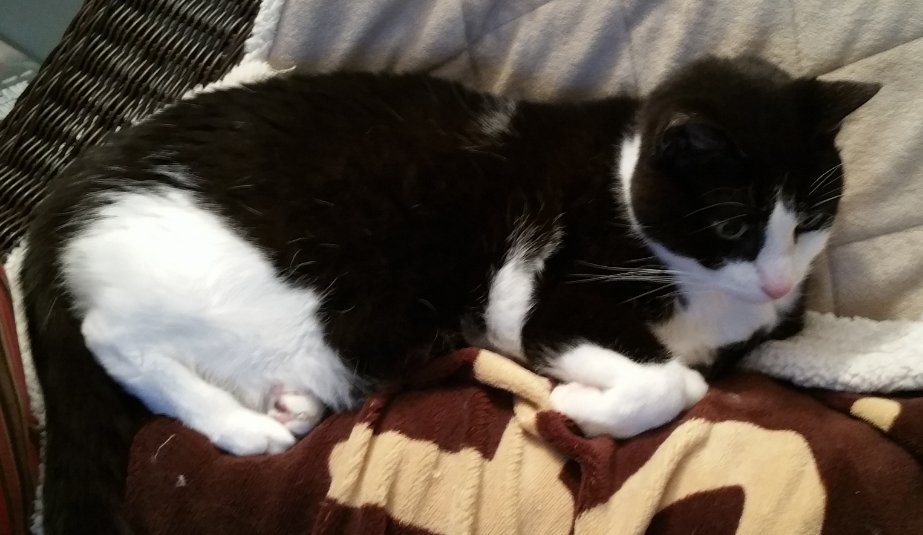 Last seen on Monday April 18, 2016 at 120 Squannacook Rd., Shirley, MA.
Max is a 14 year old male black & white cat who has health issues. He is a close companion to a young adult with health issues. He is a very loveable cat who will go to anyone. If you see him, please do not hesitate to call anytime day or night.
If you think you've seen this pet, please
call 612-987-9427 or 978-201-4872
or
email lwolf115@gmail.com
Thank you!