DSH Calico Cat Missing in South End, Boston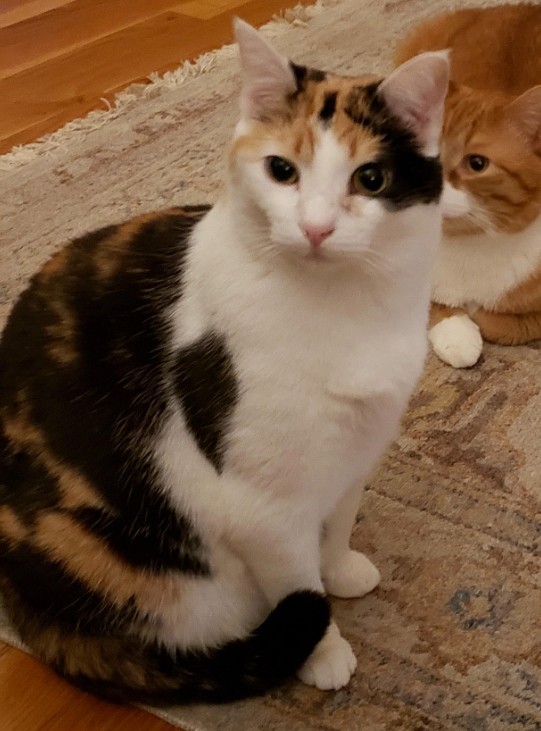 Last seen on Saturday June 13, 2020 at Waltham St and Union Park, South End, Boston, MA.
Maxine is a female calico cat, mostly white with black and orange markings on head, back, and tail. Light green eyes. Rather small.
If you think you've seen this pet, please
call 315-427-1704
or
email bekril.666@gmail.com
Thank you!