Black Cat Missing in Westwood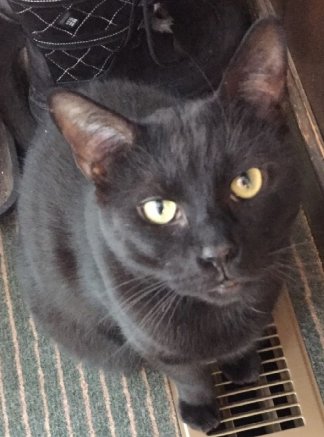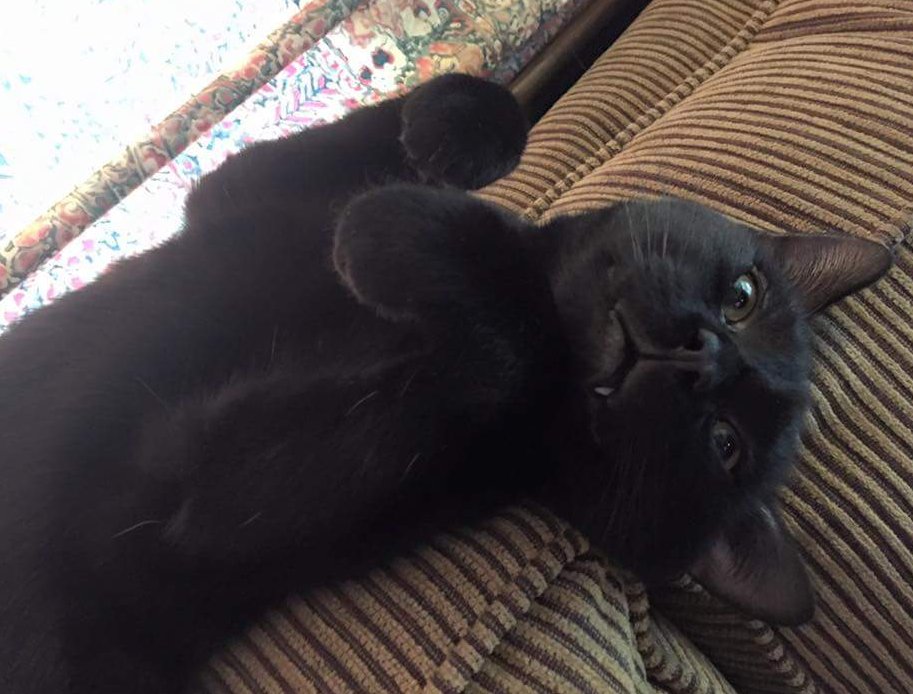 Last seen on Wednesday January 10, 2018 at 70 Tamarack Road, Westwood, MA.
Melvin is a 2-year-old short-haired neutered black cat. He has a black ink birthmark and a clipped hole in an ear from a spay & neuter program.
Melvin escaped during a fire at the house. He doesn't have a microchip.
If you think you've seen this pet, please
call or text 857-295-4094
or
email aimee@live.ca
Thank you!