DSH Black Cat Missing in Waltham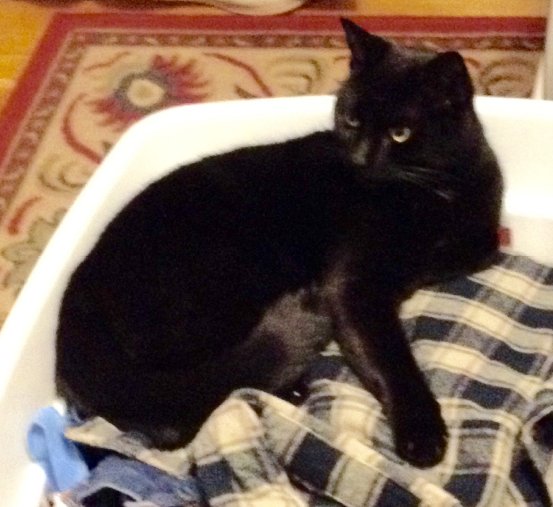 Last seen on Saturday June 25, 2016 at Clements Rd./Candace Ave., Waltham, MA.
Midnight is a 4-year-old 13.5lb DSH male black cat. Lost near the Fitzgerald School and Warrendale Little League.
HomeAgain Microchip #985112000164506.
If you think you've seen this pet, please
call HomeAgain at 1-888-466-3242
Thank you!