Calico Cat Missing in Rutland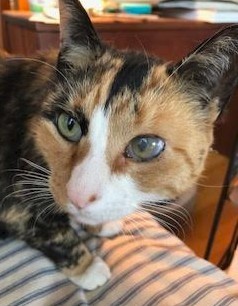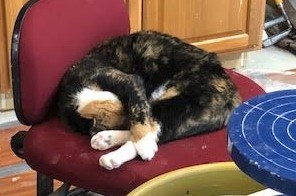 Last seen on Wednesday June 26, 2019 at 151 Pleasantdale Rd., Rutland, MA.
Mika is a 6-year-old female Calico cat with white paws; face is orange and white. Her left eye is somewhat "milky". She is about 12 lb and responds to her name.
If you think you've seen this pet, please
email Vivian.Budnik@umassmed.edu
Thank you!