Calico Cat Missing in West Roxbury
UPDATE: MILLS HAS BEEN REUNITED!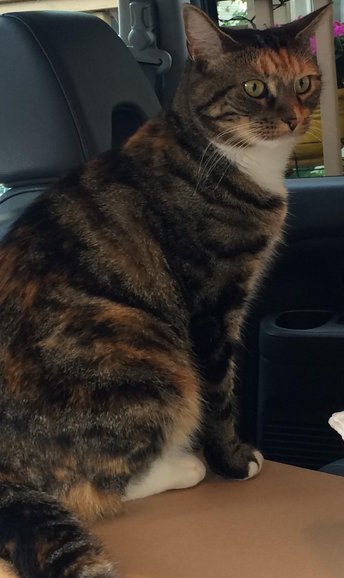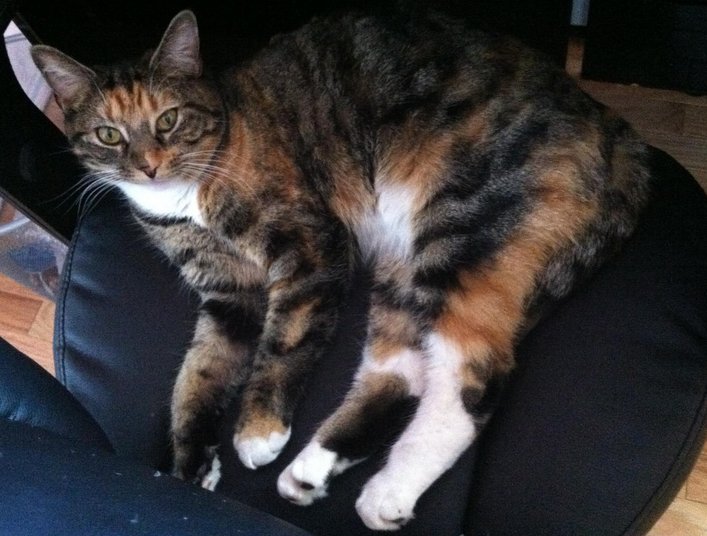 Last seen on Saturday January 31, 2015 at 44 Ansonia Rd., West Roxbury, MA.
Mills is a 3 year-old short-haired spayed female Calico cat with white triangular neck pattern, white front paw tips, white back legs, orange forehead. Indoor/outdoor cat, friendly but does not like to be picked up. No microchip.
Thank you!