Orange DSH Tiger Cat Missing in Hopkinton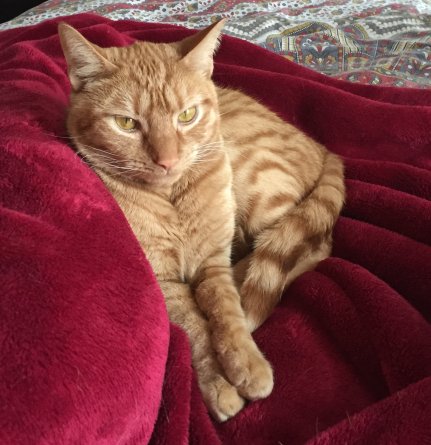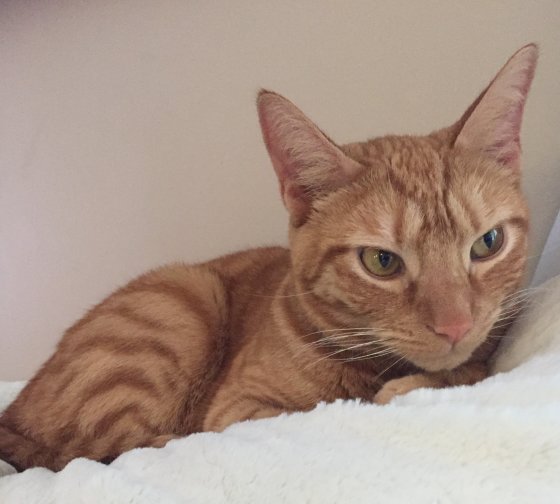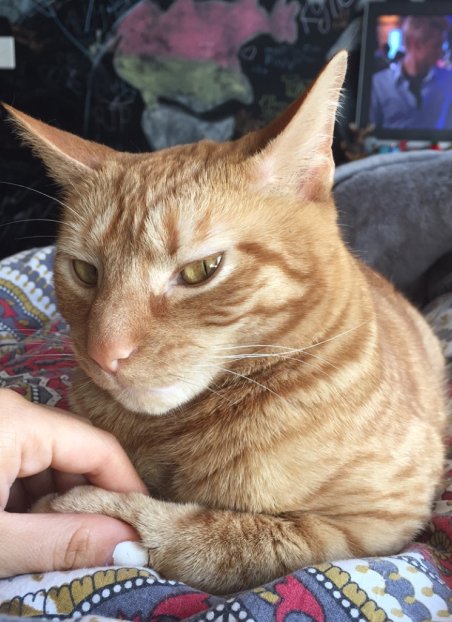 Last seen on Friday October 21, 2016 at 0 Eastview Road, Hopkinton, MA.
Milo is a small-medium size full grown domestic indoor cat, with orange striped fur. He is extremely friendly and playful but may get frightened and run if someone comes at him, but we believe he is lost and scared and will probably approach anyone for help and comfort.
If you think you've seen this pet, please
call 603-412-2988
or
email asayegh2988@gmail.com
Thank you!