Black & White DLH Cat Missing in Newburyport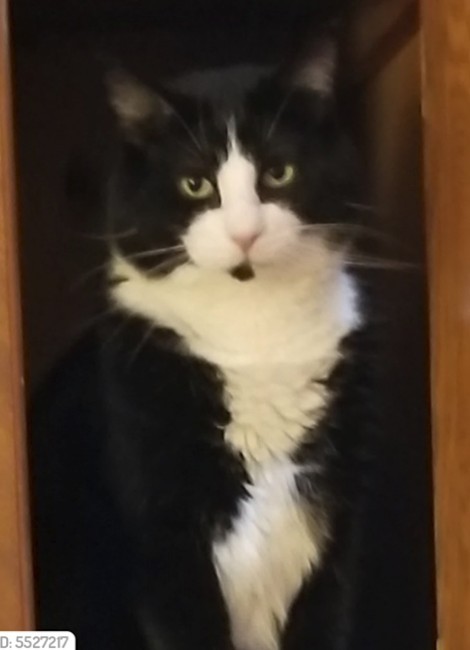 Last seen on Saturday May 4, 2019 at Phillips Drive & Ryan Road, Newburyport, MA.
Milo is a long-haired male black cat with white on his face and under belly.
If you think you've seen this pet, please
call 978-476-1595
or
email 5527217@pawboost-mail.com
Thank you!