Red-Bellied Parrot Missing in Acton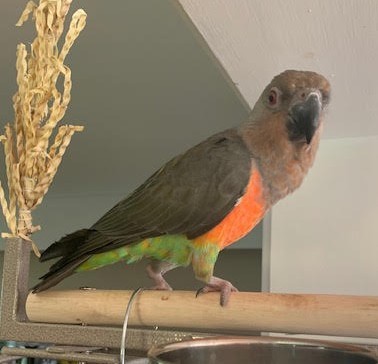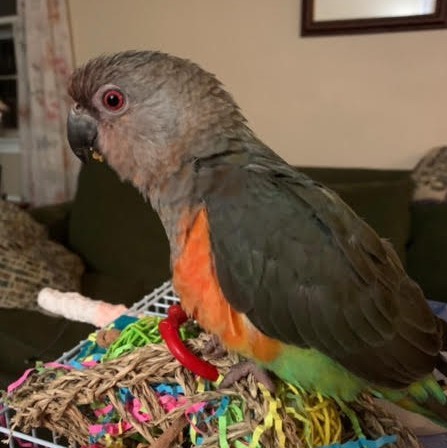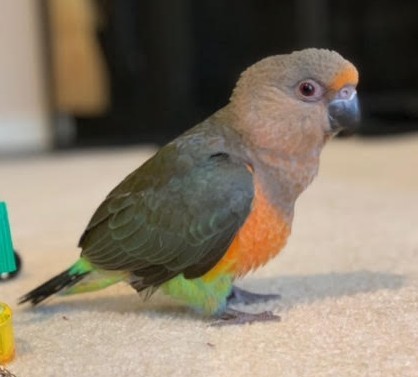 Last seen on Saturday October 17, 2020 at 50 Alcott St., Acton, MA.
Minho is a red-bellied parrot with a bright orange belly, bright green feathers under his wings and grayish feathers on his head and back.
If you think you've seen this pet, please
call 978-505-0440
or
email rzward@hotmail.com
Thank you!