DLH Cat Missing in Lexington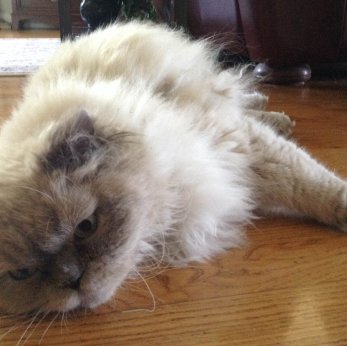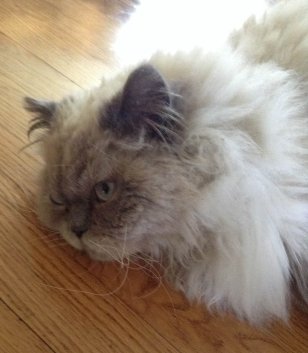 Last seen on Friday July 10, 2015 at Cidermill Lane/Bedford St., Lexington, MA.
Mishka is an off-white male cat with long fur and darker colored fur on his face, feet, ears, and tail. No collar, no microchip.
If you think you've seen this pet, please
call 781-274-9151
or
email ridzakm135@gmail.com
Thank you!