Black & White Cat Missing in South Weymouth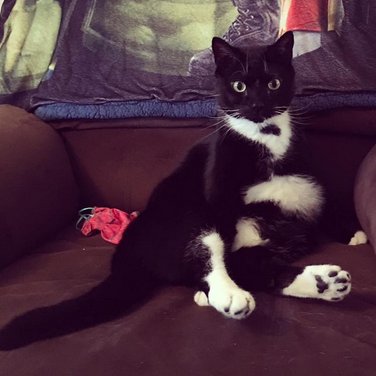 Last seen on Tuesday March 21, 2017 at 60 Pond St., South Weymouth, MA.
Mitch is a black & white male indoor cat who has never been outside. He is very friendly, even with strangers, but not sure how he will be outside and scared.
If you think you've seen this pet, please
call 617-601-4664
or
email tclover13@yahoo.com
Thank you!