Black & White Cat Missing in Mattapan
UPDATE: MITTENS HAS BEEN REUNITED!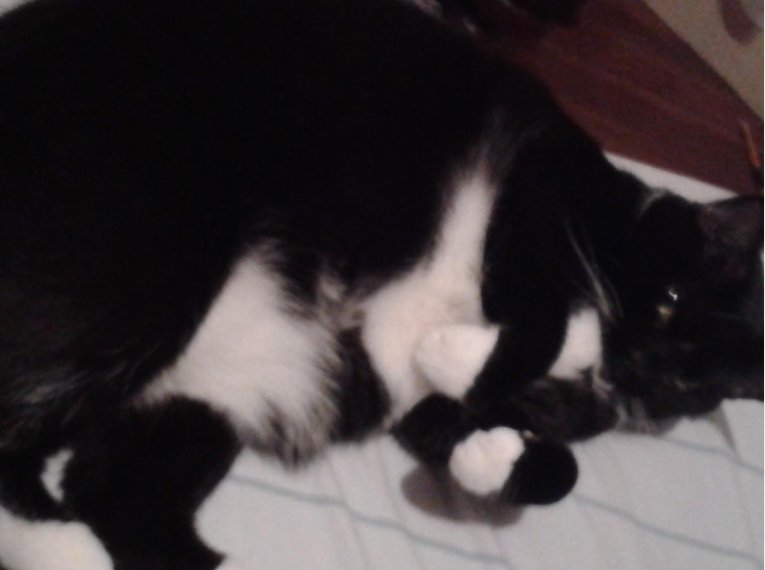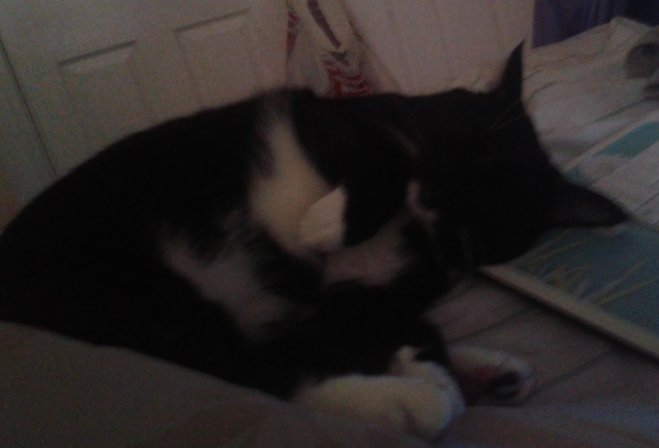 Last seen on Wednesday October 17, 2018 at Norfolk St., Mattapan, MA.
Mittens is a chubby black and white cat. Mostly black except for white paws, belly and chin. She has green eyes and is friendly.
Thank you!