Black & White Cat Missing in Mansfield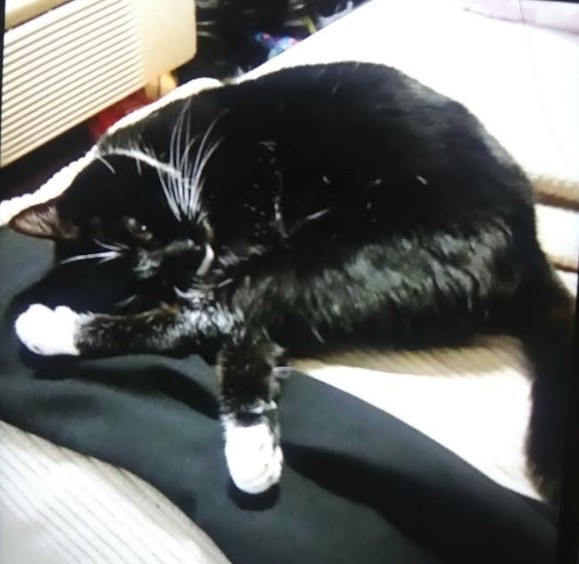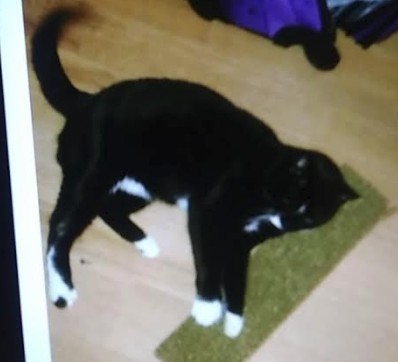 Last seen on Thursday June 6, 2019 at Canoe River Campground, Mill St., Mansfield, MA.
Momma is a female black and white cat with three white paws and one of her back paws has a little black on it. She has a white marking on her lip and white on her chest. Her tail curls up and hangs to the side.
If you think you've seen this pet, please
call 774-757-7835
or
email cassandrafantini1@gmail.com
Thank you!