White & Black Cat Missing in West Roxbury
UPDATE: MURPHY HAS BEEN REUNITED!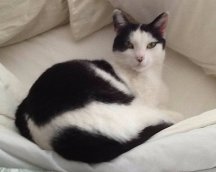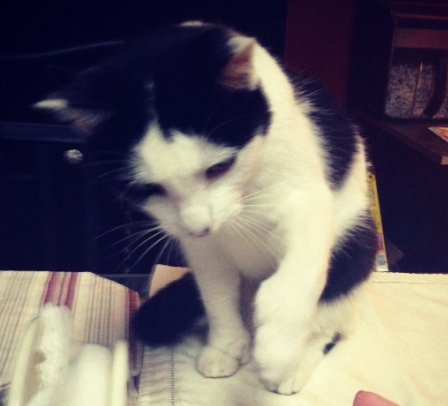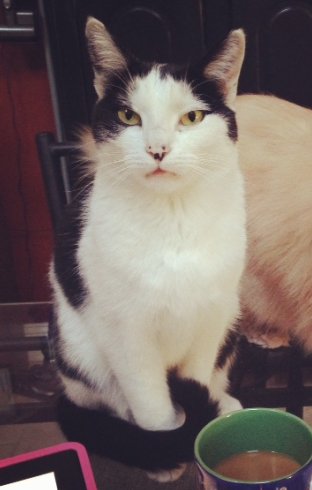 Last seen on Thursday July 30, 2015 at Sanborn Ave., West Roxbury, MA.
Murphy is a short haired domestic, white with black cow spots and a black tail. He is on the petite side, polydactyl and very talkative, especially if someone has treats. He is microchipped with our current info.
Thank you!