Large Black Cat Missing in Charlton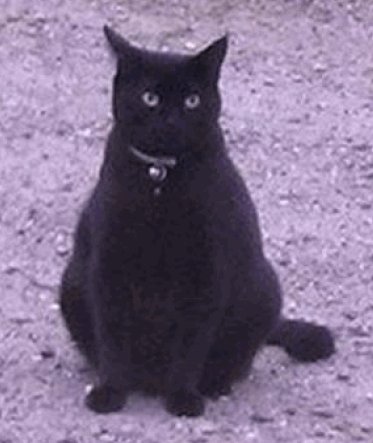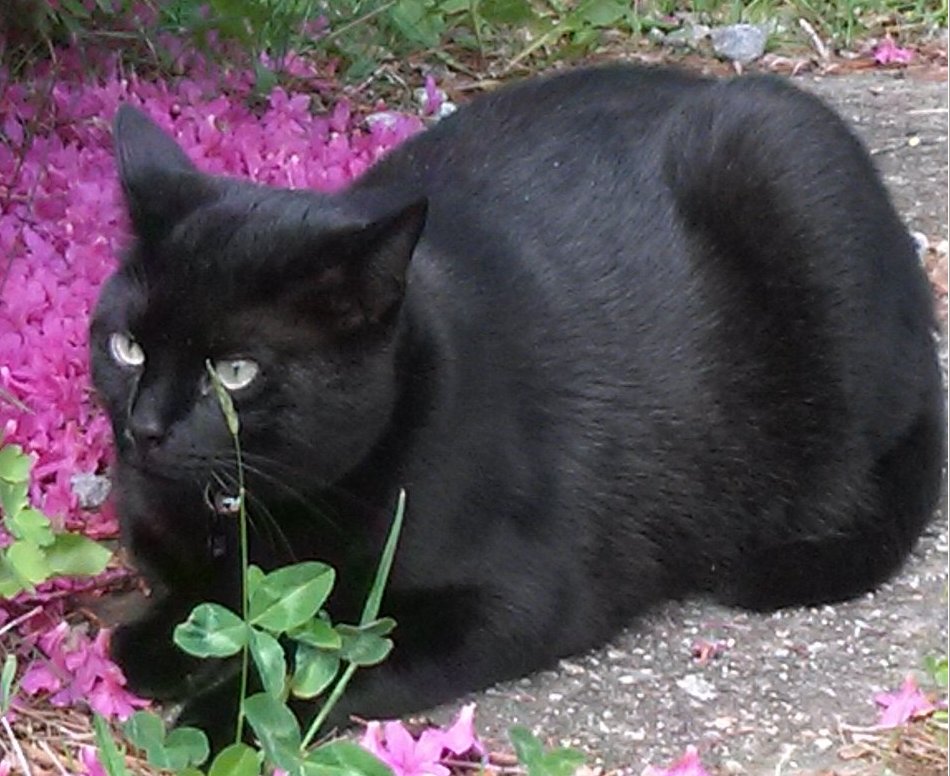 Last seen on Wednesday July 29, 2015 at Northside Rd. (near Ye Olde Commons), Charlton, MA.
Musoki is a large (tubby) black neutered male cat, about 5-6 years old. He has a silver reflective collar with a bell and ID tag. He has a few small white spots on one side and yellow eyes.
REWARD
If you think you've seen this pet, please
call 203-843-8679
or
email fizgig1202@gmail.com
Thank you!