DSH Tabby Cat Missing in Dunstable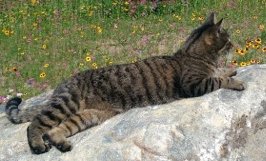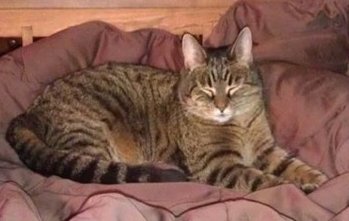 Last seen on Wednesday September 23, 2015 at 329 Forest St., Dunstabl, MA.
Nigella is a 7-year-old 9lb domestic long-haired tabby cat, brown and black with dots on her belly. Spayed and microchipped. Friendly with a tendency to jump in open cars or trucks.
If you think you've seen this pet, please
call 978-973-0707
or
email jenniferehlert17@gmail.com
Thank you!