Calico American Shorthaired Cat Missing in Harvard
UPDATE: NOODLES HAS BEEN REUNITED!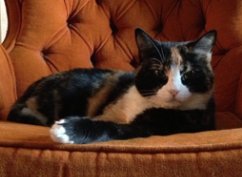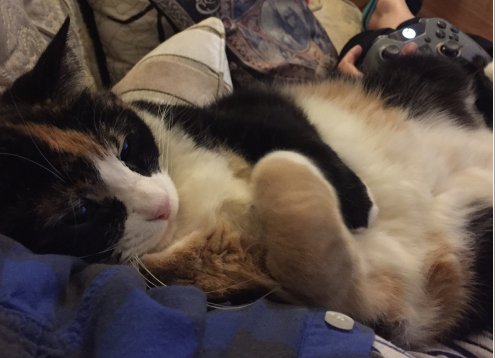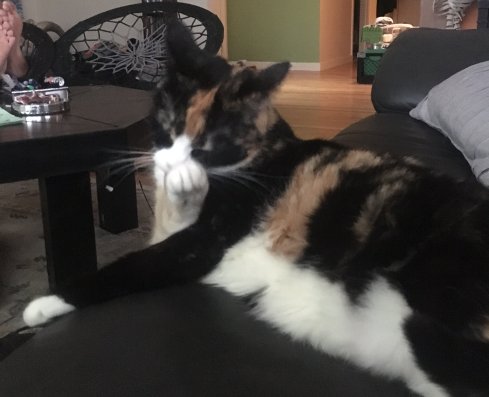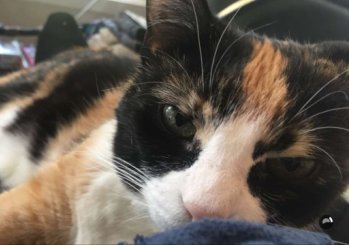 Last seen on Saturday April 30, 2016 at 223 Old Littleton Rd., Harvard, MA.
Noodles is a shorthaired American Calico cat, orange front left leg with white toes, black front right leg with white toes, black face mask with orange stripe on forehead and white muzzle. Pink nose, green eyes. Microchipped.
Thank you!