Tri-Colored Tabby Cat Missing in Watertown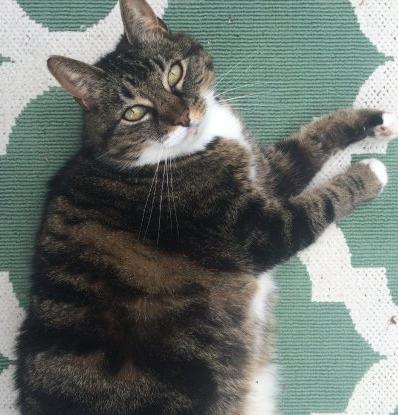 Last seen on Sunday July 17, 2016 at 70 Belmont St., Watertown, MA.
Noodles is an 11-year-old female brown, black and white tabby cat with some Maine Coon characteristics. 16lb.
HomeAgain Microchip #985112006790623
If you think you've seen this pet, please
call HomeAgain at 1-888-466-3242
Thank you!