Brown Tabby DSH Cat Missing in Lexington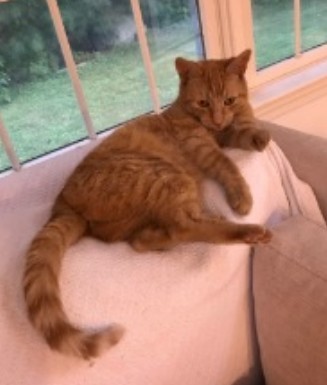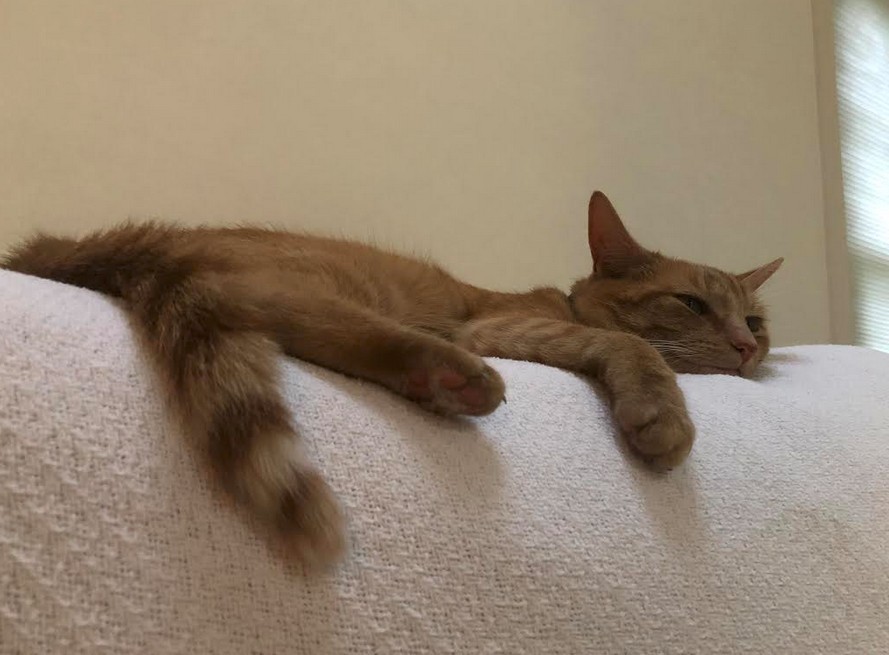 Last seen on Saturday August 24, 2019 at S. Rindge Ave, Lexington, MA.
Nopo is a domestic short-haired brown tabby cat who is missing the front left paw. Scared of strangers, non aggressive. Female, spayed. Brown collar with "Pretty cat" written on it. Reward offered for information leading to fnding her.
HomeAgain Microchip #972274001109438
If you think you've seen this pet, please
call 650-447-6721
or
email lostnopo@elohim.sk
Thank you!