Gray Cat Missing in Oxford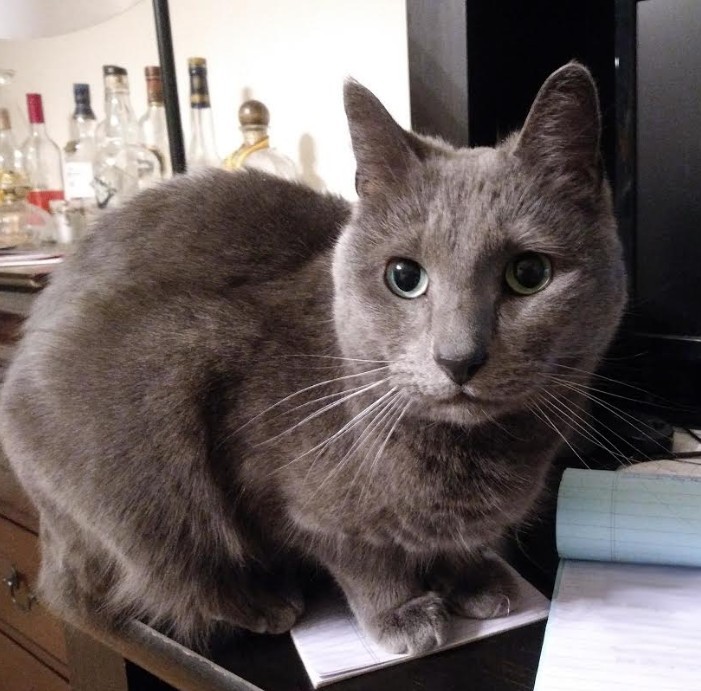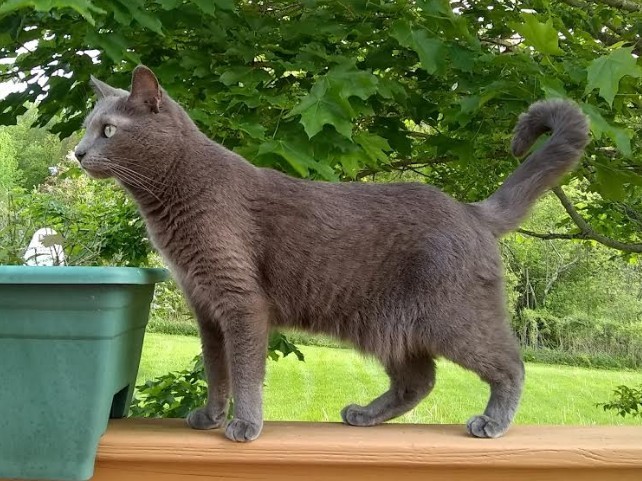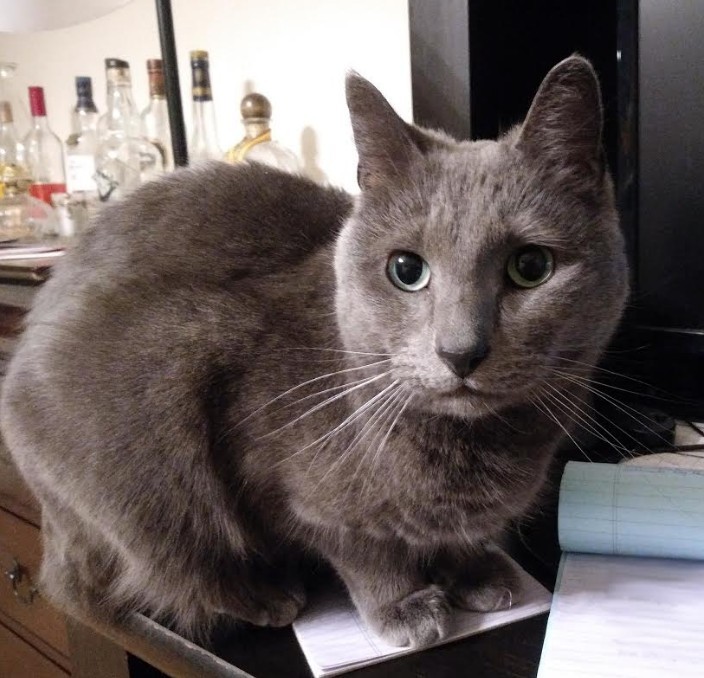 Last seen on Wednesday October 14, 2020 at 175 Sutton Ave, Oxford, MA.
Odin is a 9lb neutered male DSH dark gray cat with yellow-green eyes and chocolate paw pads. He resembles a Russian Blue. No microchip or collar.
If you think you've seen this pet, please
call 508-562-0390
or
email peetersstijn@hotmail.com
Thank you!