Brindle & White Dog Missing in Templeton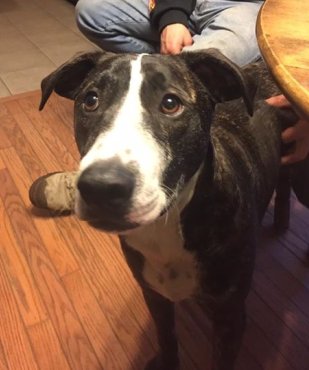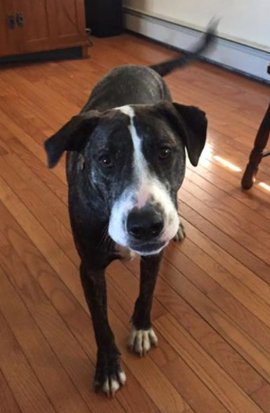 Last seen on Saturday July 29, 2017 at South Road, Templeton, MA.
Oliver is a 50 pound male dog. Brindle and white with a white tip at the end of the tail. Friendly dog.
If you think you've seen this pet, please
email peacefulgarden78@gmail.com
Thank you!