Grey & Black Tabby Cat Missing in Waltham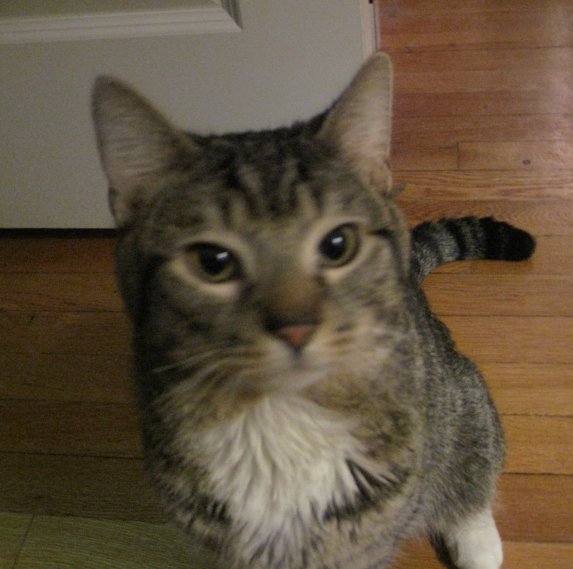 Last seen on Thursday January 19, 2017 at 206 Adams St., Waltham, MA.
Oliver is a 3-year-old grey and black tabby. He is friendly and handsome and I miss him terribly as does his female companion.
If you think you've seen this pet, please
call 781-790-1245
or
email grandillusioni2@comcast.net
Thank you!