Black & White DLH Missing in Somerville
UPDATE: OLLIE HAS BEEN REUNITED!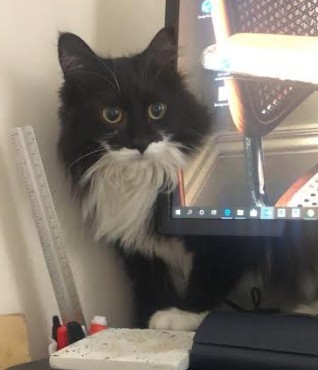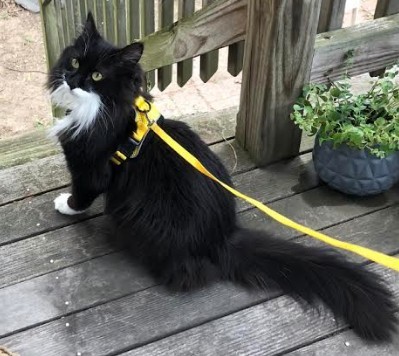 Last seen on Saturday August 8, 2020 at Central St/Summer St/Carter Terrace, Somerville, MA.
Ollie is a black and white domestic long-haired cat. He is pretty friendly but will probably be scared when found. He was wearing a yellow leash and harness when he ran off.
Microchip #981020029288426
Thank you!