Small Black & White Cat Missing in New Bedford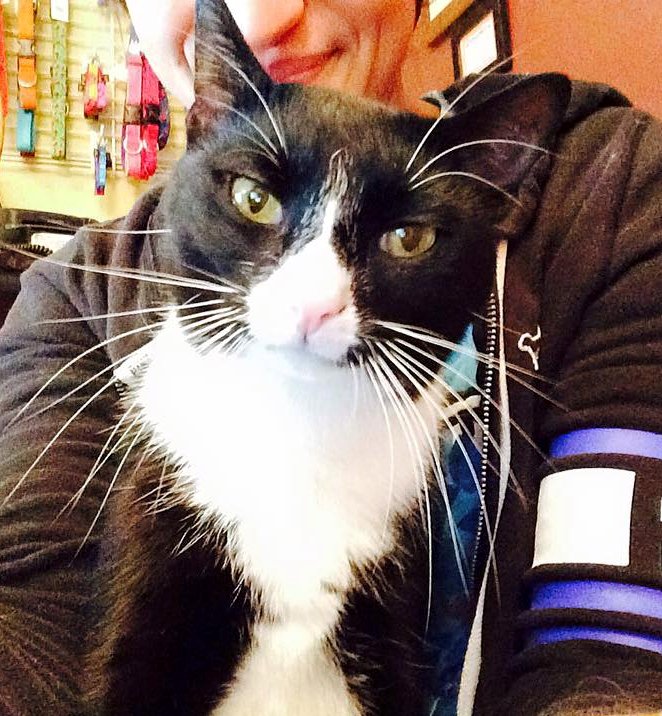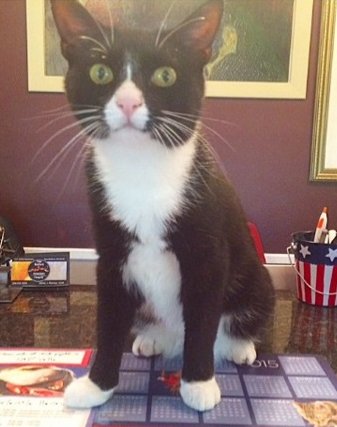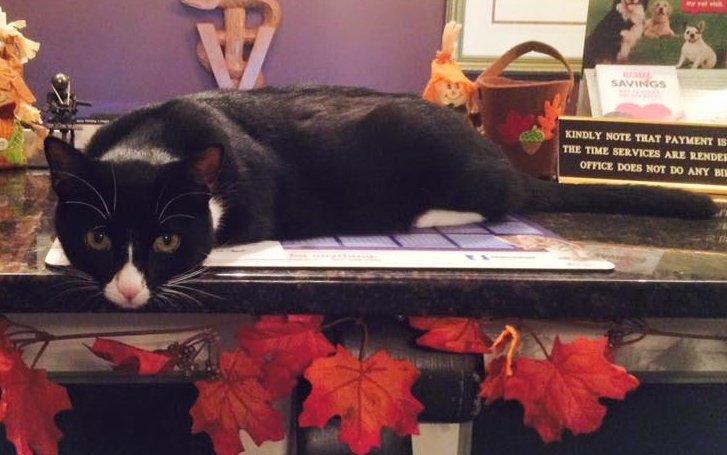 Last seen on Friday November 13, 2015 at Ashley Blvd., New Bedford, MA.
Otis is a small black and white neutered male cat. About a year old. Has some fur missing above his tail. Could be in the neighborhood of Ashley Blvd., Dewey & Dutton Sts.
If you think you've seen this pet, please
call the New Bedford Veterinary Hospital at 508-995-9009 or 508-951-1720
or
email newbedfordveterinaryhospital@gmail.com
Thank you!