Mostly Black Cat Missing in Needham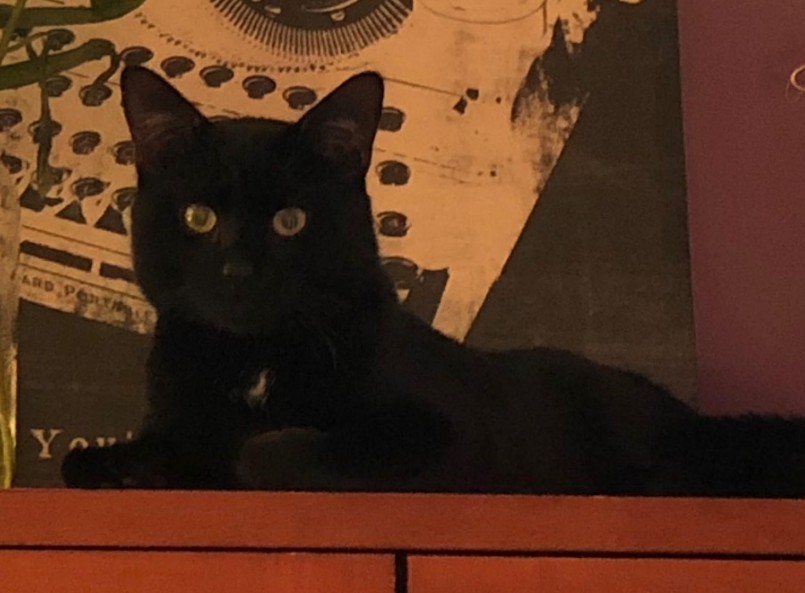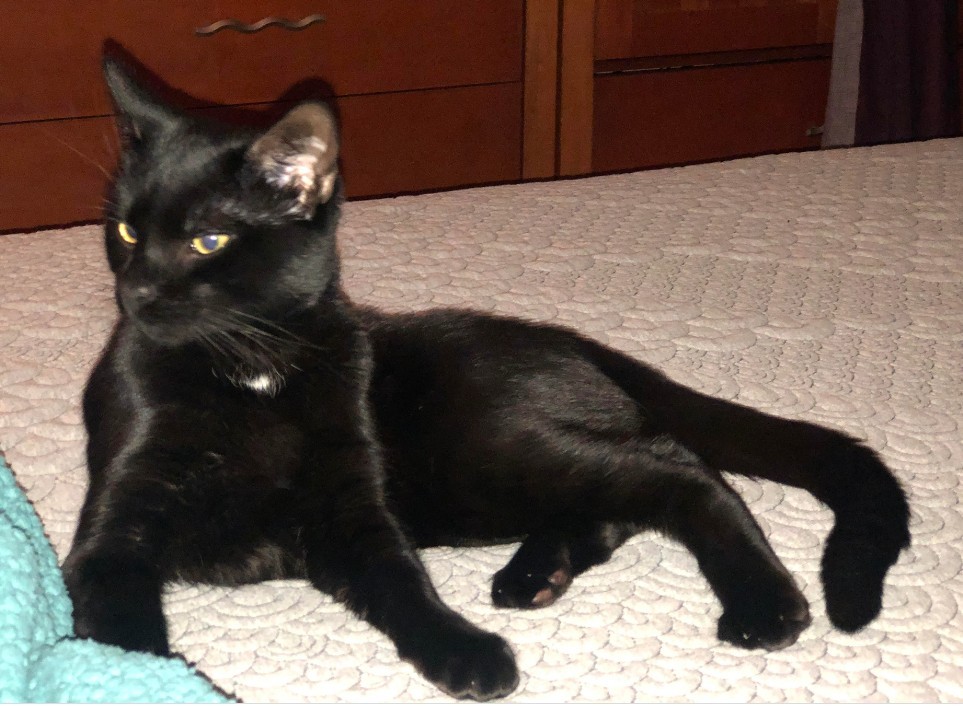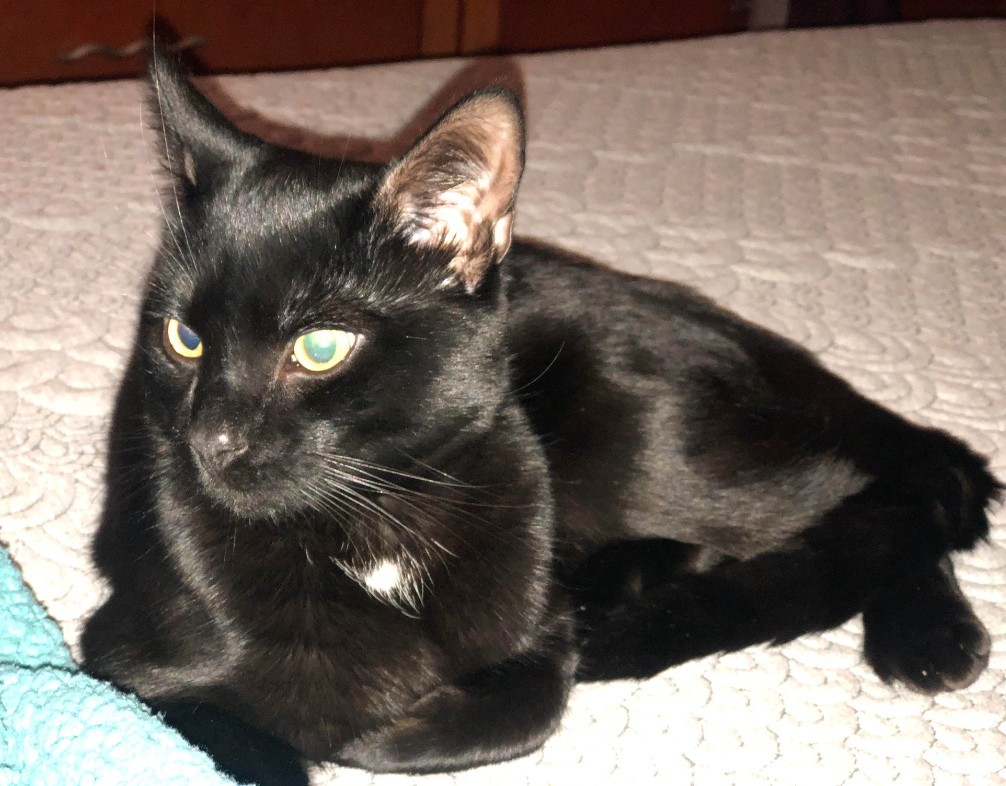 Last seen on Tuesday June 16 at Thorpe Rd./Manning St., Needham, MA.
Ozzy is an 11-month-old medium to short hair black cat with a small white spot on his chest. Some white undercoat can be noted above the eyes to the ears and on his belly. He is not neutered and has no chip. He was spotted at night in the woody area behind the Potters shop & School that's off Thorpe Rd and ran towards Manning St.
If you think you've seen this pet, please
call 617-650-0278
or
email ialtshuler16@gmail.com
Thank you!