German Shepherd Mix Missing in Tyngsborough
UPDATE: PABLO HAS BEEN REUNITED!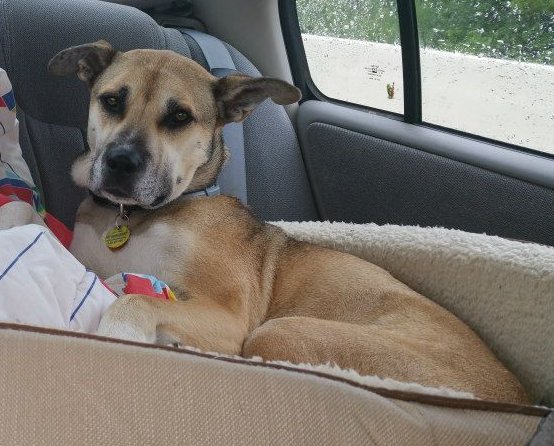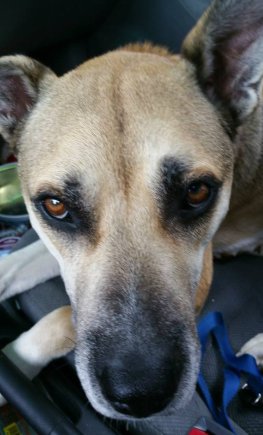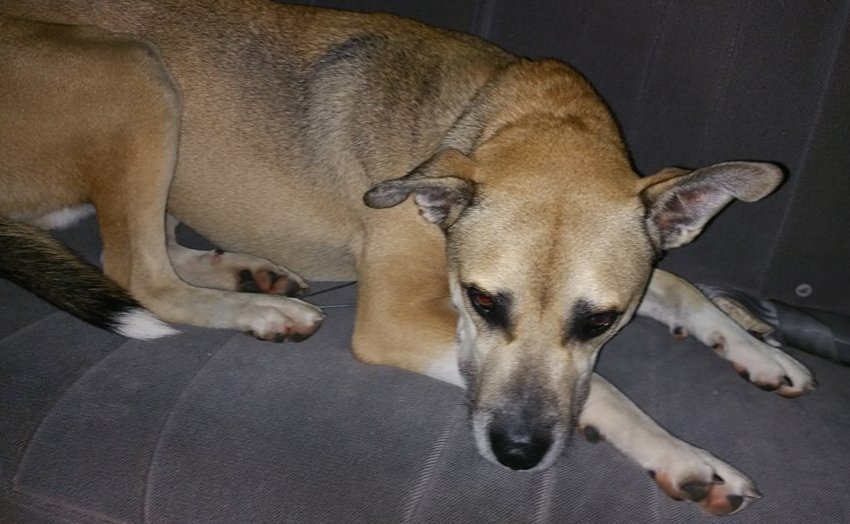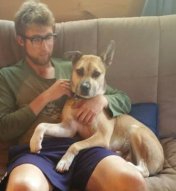 Last seen on Monday August 17, 2015 at Swan Rd. & Westford Rd., Tyngsborough, MA.
Pablo is an 18-month-old male German Shepherd mix. He is short with tan fur with some black. Markings similar to a German Shepherd, esp. on face (black fur around the eyes). Lean, athletic build, around 50 lbs. Very energetic but now may be injured. He was hit by a car and ran away before anybody could see where he was headed.
Thank you!